Our goal is to build, design and discover the potentials of a world-class Mars Rover, which will provide a continuous flow of scientific information and perform different operations on the rough Martian terrain. With our research and development, we want to be a pioneer in implementing space technology in the development sectors. Our vision is to make our team one of the best among the Mars rover teams across the globe, to take Bangladesh ahead in Mars Rover Challenges.
OUR VISION
In our journey of working with Mars Rover, we got valuable advice, technical assistance and motivation from our teachers, seniors and people working in different fields, all of which encourages us to build a full-fledged rover. Right from the team's inception, our predecessors achieved several national and international recognitions. This motivates us every time to think outside the box, and making our rover a matter of national pride doing so.
OUR MOTIVATION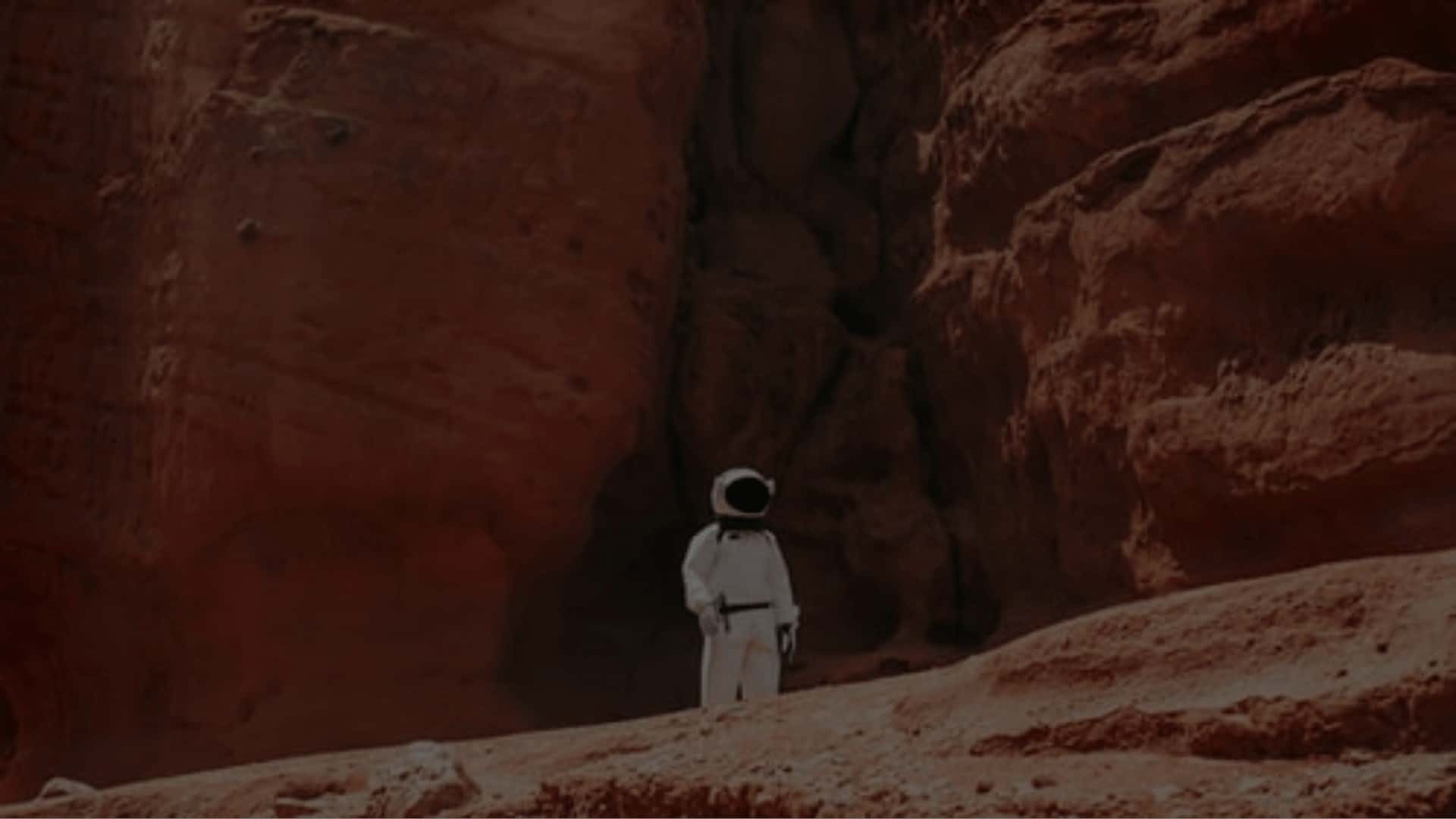 We are thankful to everyone for putting your faith on us and supporting us all throughout. It truly means a lot to us.

You too can support us through AnkurInternational using PayPal. Your small help will fuel our hopes and encourage us to do better in the future.
Donate